Şirince: The Safe Place During the End of the World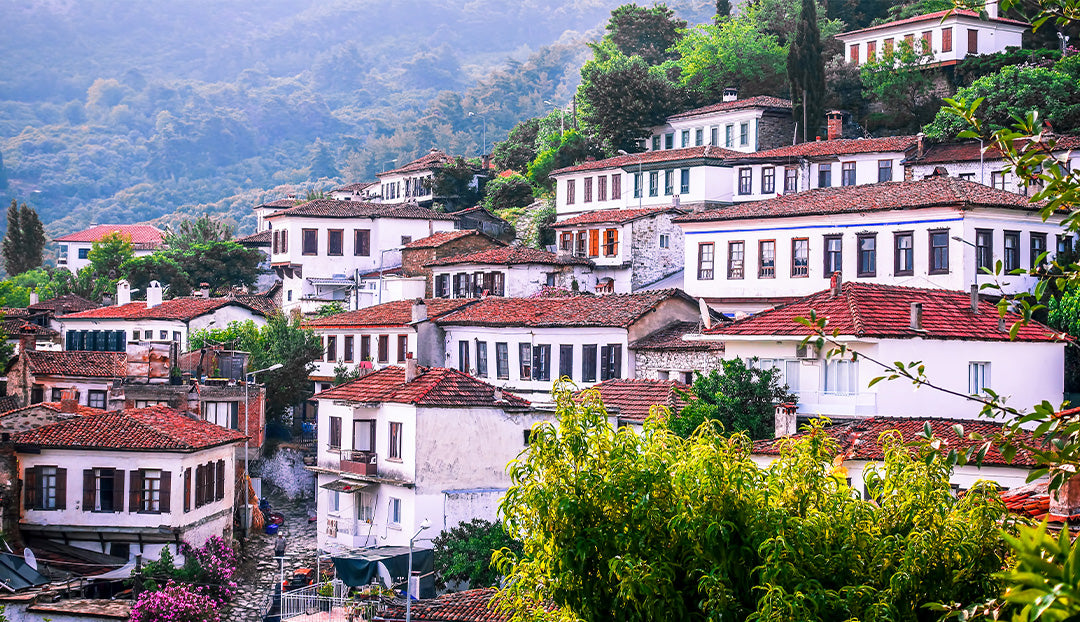 2012 what a year! We all thought the world was really coming to an end. So much so that according to some believers there were some places on Earth that will not be affected by the world ending. One of those places was Şirince in the city of İzmir in Turkey. People from every part of the world tried to find shelter during that time. Let's learn what happened on that day, and what you can do when you visit Şirince.
Apocalypse Rumor
In 2012, hearsay about the apocalypse started spreading. This was all due to the Mayan Calendar ending on December 21, 2012. It sounds silly now that a decade has passed but the importance of that day for Turkey was big because some believers said that Şirince village in Turkey was one of the safe places that will be going through this apocalypse unharmed. The people who believed these rumors tried to find ways to seek shelter in Şirince.  However, contrary to all the fuss on December 21st Şirince was not filled with humans instead there were journalists and police officers waiting.
What to do in Şirince?
Waiting for another apocalypse to happen to visit this cute little village? I would suggest otherwise. Of course, you don't have to only come to Turkey to visit Şirince but if you're around you could pay a visit and walk around the streets, go, and see Ephesus which is in a very close location to Şirince. You could stay at boutique hotels, taste the famous wines of Şirince made from all kinds of fruits and see historical houses.
Traveling around the world is great but sometimes life takes hold of us. You can still feel like you're visiting Turkey. How is that possible, you might ask. By tasting our delicious international snacks of course! All you need to do is to visit our gourmet snack boxes and get the one that best fits your needs. Among 13 boxes I am pretty sure you will find one that makes you feel like you're actually in Turkey. If you're into getting a box of different exotic snacks each month you can try our subscription snacks box called The Yummy Battle Snack Box.
Here are our international snack boxes:
References:
---