Why Do We Snack? Exploring the Reasons Behind This Common Habit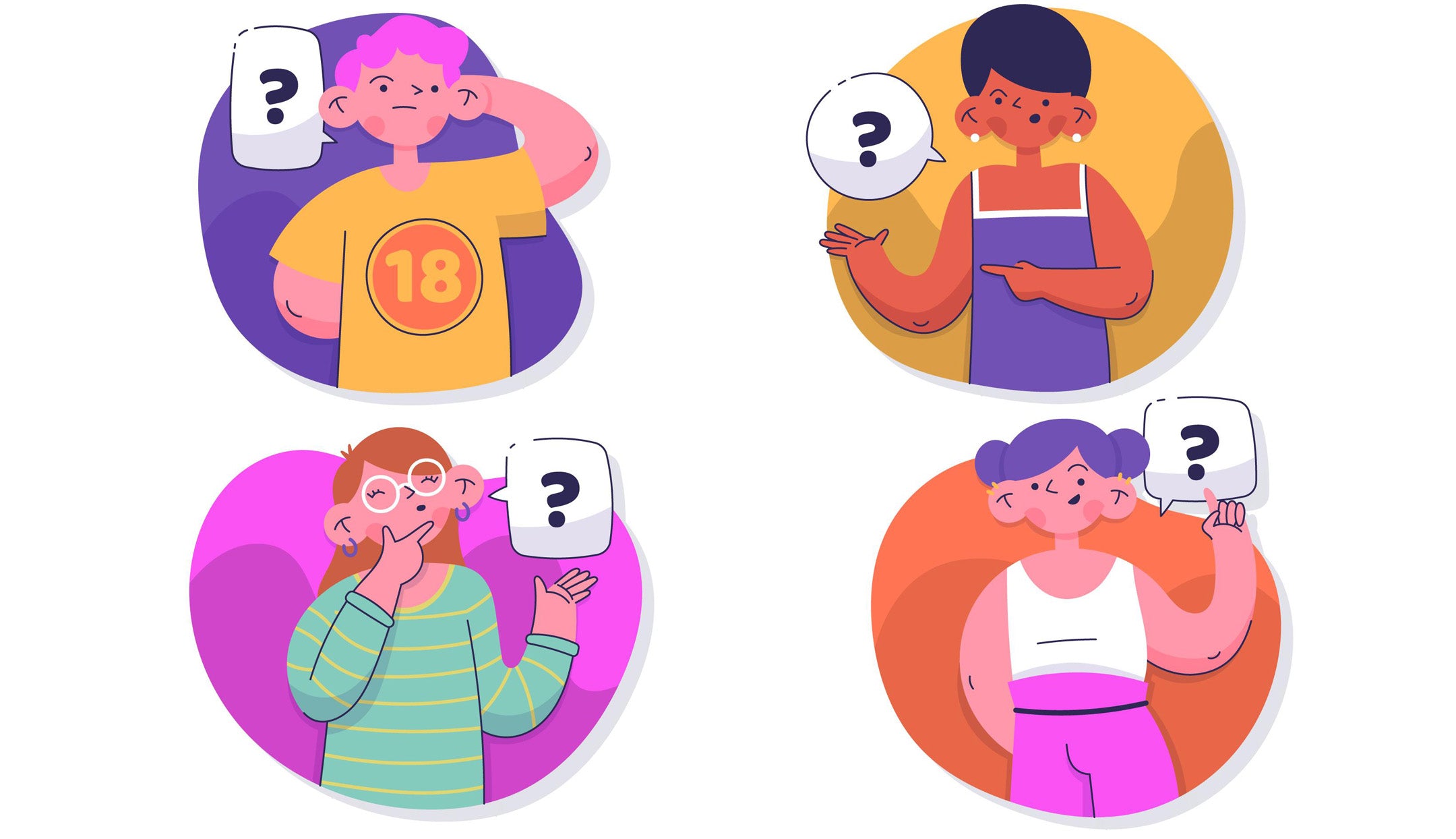 Snacking is a common habit for many of us, but have you ever wondered why we do it? Here's a quick dive into the various reasons behind snacking:
Hunger: Snacking helps curb hunger between meals, especially if there's a long gap between them.
Energy Boost: Certain snacks, like fruits or whole grains, provide a quick energy boost when you're feeling tired.
Cravings: We snack to satisfy specific cravings, whether it's sweet, salty, or savory.
Social and Cultural: Snacking often happens during social gatherings and is a part of various cultural traditions. To contribute to any gathering, you can show up with a box of Turkish Munchies snack boxes.
Emotional Comfort: Some turn to snacks as a way to cope with emotions like stress or boredom, known as emotional eating.
Convenience: Snacking is convenient for people with busy schedules or when on the go.
Nutrient Intake: Healthy snacks, like fruits, nuts, and yogurt, can help meet nutritional needs.
Mindless Eating: Snacking can become a habit, especially during activities like watching TV or working.
Dietary Goals: Some use snacking strategically to manage calorie intake or adhere to dietary restrictions.
It's important to note that not all snacking is inherently unhealthy. The choice of snacks and portion sizes play a significant role in determining whether snacking is a healthy or less healthy habit. You can enjoy an international snack from Turkish Munchies every once in a while.
---