Welcoming August with a Turkish Munchies Snack Box: Delightful Treats Await!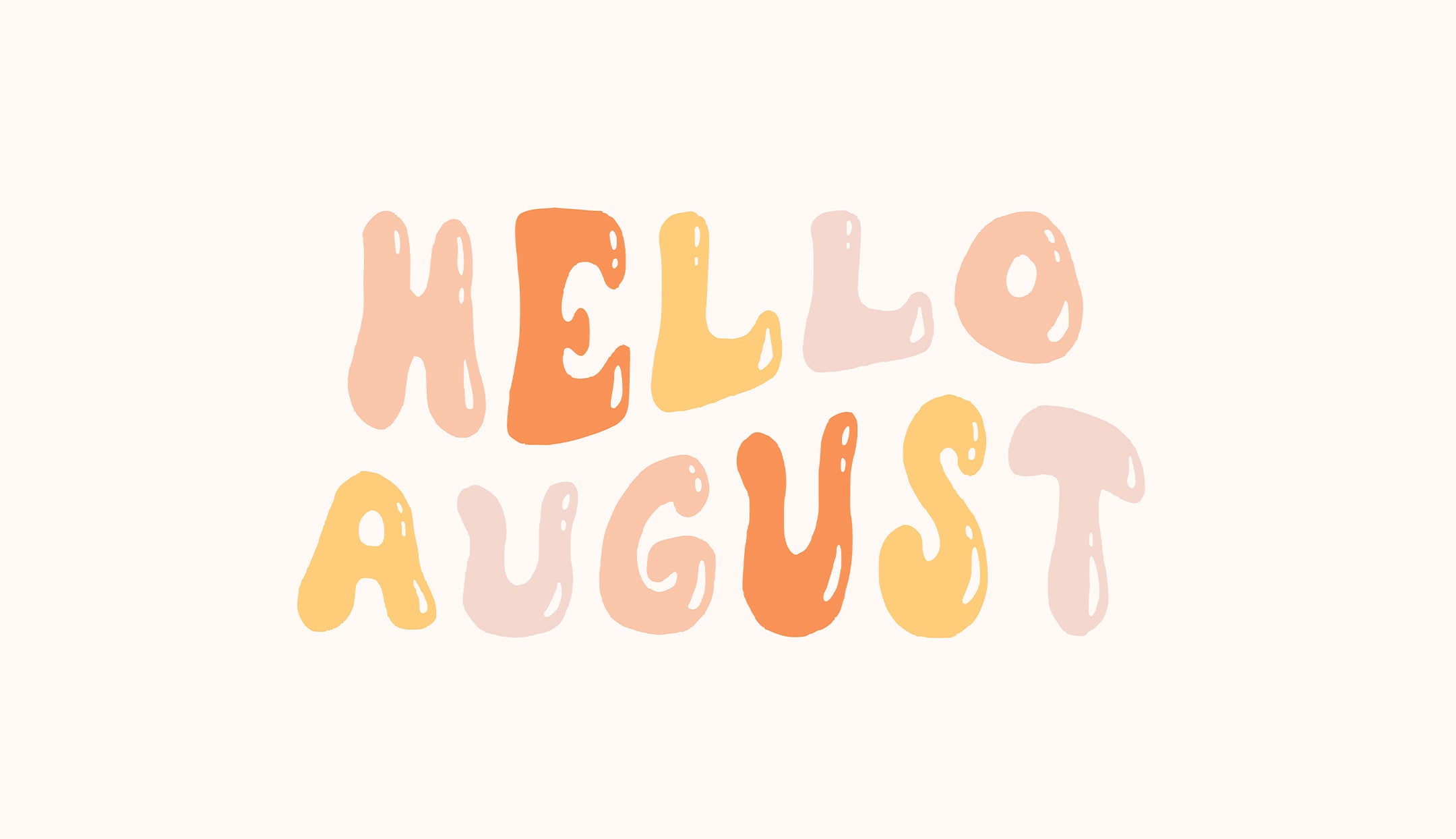 As August arrives, we find ourselves at the cusp of a new season, eager to embrace the changing scenery and savor new experiences. What better way to celebrate this transition than with a Turkish Munchies Snack Box filled with an assortment of snacks? From delightful cakes and tempting chocolates to crunchy crackers and crispy wafers, this culinary journey promises to be a delightful treat for your taste buds. Let's dive into the fascinating world of Turkish snacks and uncover the mouthwatering surprises that await!
Sweet and Savory Cakes
Turkish cakes are famous for their decadence and intricate designs. Treat yourself to a selection of sweet cakes filled with nuts, fruits, and delightful cream, or opt for savory options that showcase the rich flavors of Turkish spices. Whichever you choose, you're in for a mouthwatering experience that will leave you craving for more.
Tempting Chocolates
If you have a sweet tooth, prepare to be mesmerized by the array of Turkish chocolates in your snack box. From milk chocolates filled with hazelnuts to dark chocolates infused with exotic flavors, the chocolate offerings are bound to evoke pure bliss with each melt-in-your-mouth bite.
Crunchy Crackers and Biscuits
For those who enjoy a savory snacking experience, Turkish crackers and biscuits are a must-try. These crispy treats are often seasoned with aromatic herbs and spices, making them the ideal companion to a cup of tea or coffee. Don't be surprised if you find yourself reaching for another one before you know it!
Whether you have a sweet tooth or prefer savory delights, the Turkish Munchies Snack Box promises an unforgettable experience filled with flavors, textures, and aromas that encapsulate the rich cultural heritage of Turkey. So, sit back, relax, and enjoy these delectable international snacks.
Link to our snack boxes:
---