Welcome Spring: What to do in this season?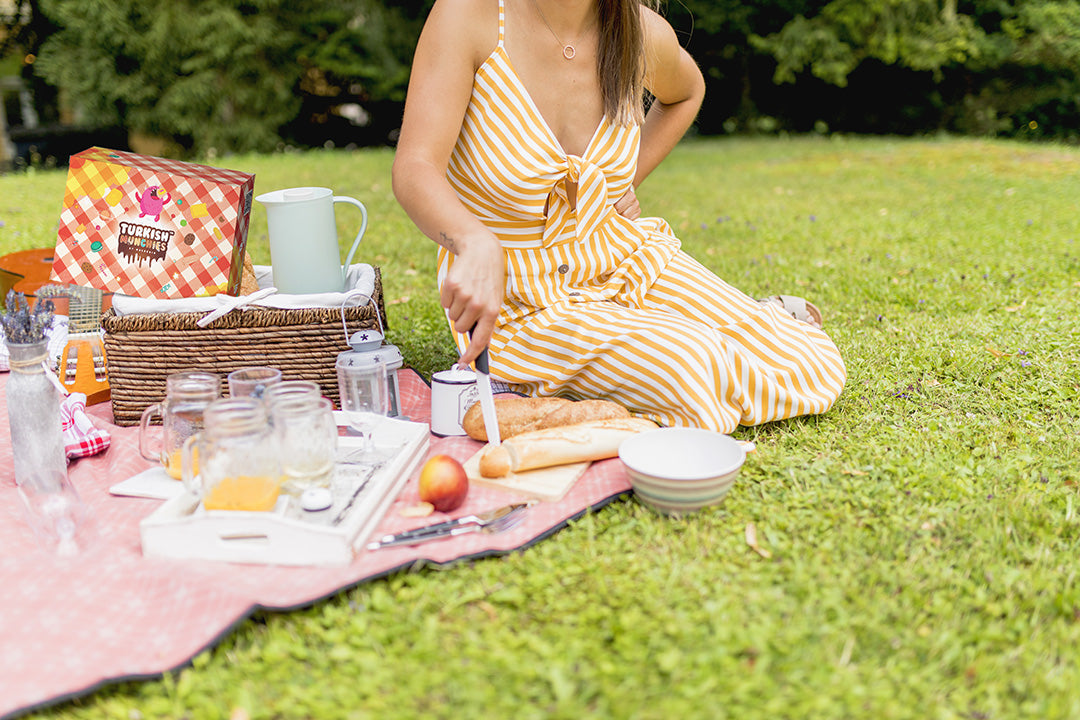 It is finally time for nature to wake up, flowers to bloom, birds to sing, and humans to become happier. You know what I'm talking about… It's time for spring! A new month and a season mean new experiences, excitement, beginnings, and a brand-new box of The Yummy Battle. Spring already symbolizes beginnings as nature gets up under its snowy blanket and starts anew.
With the arrival of the spring, the days are longer and warmer. So, this gives us some new activities to try. Like going on long walks along the sea or forest with your loved one or pet (of course if you have one around where you live)
You can take photographs of the nature that is waking up after a long winter and animals waking up from their hibernations. It is one of the best times for the nature photographers to capture these magical moments.
One of the other and best things to do at these great weathers is to have a picnic at the park with your friends. Another great thing that might accompany you on these lovely picnics is the Picnic Snack Box by Turkish Munchies! Just the packaging itself will be the star of your picnic shots alongside the delicious snacks in it. You get to eat, and you get to have some epic photos. What else is there a snack box could do? Welp, I know the answer! *whispers* check The Yummy Battle Snack Box by Turkish Munchies
Now is the time to try all these activities, I heard a rumor that you started with the picnic one ;)
---