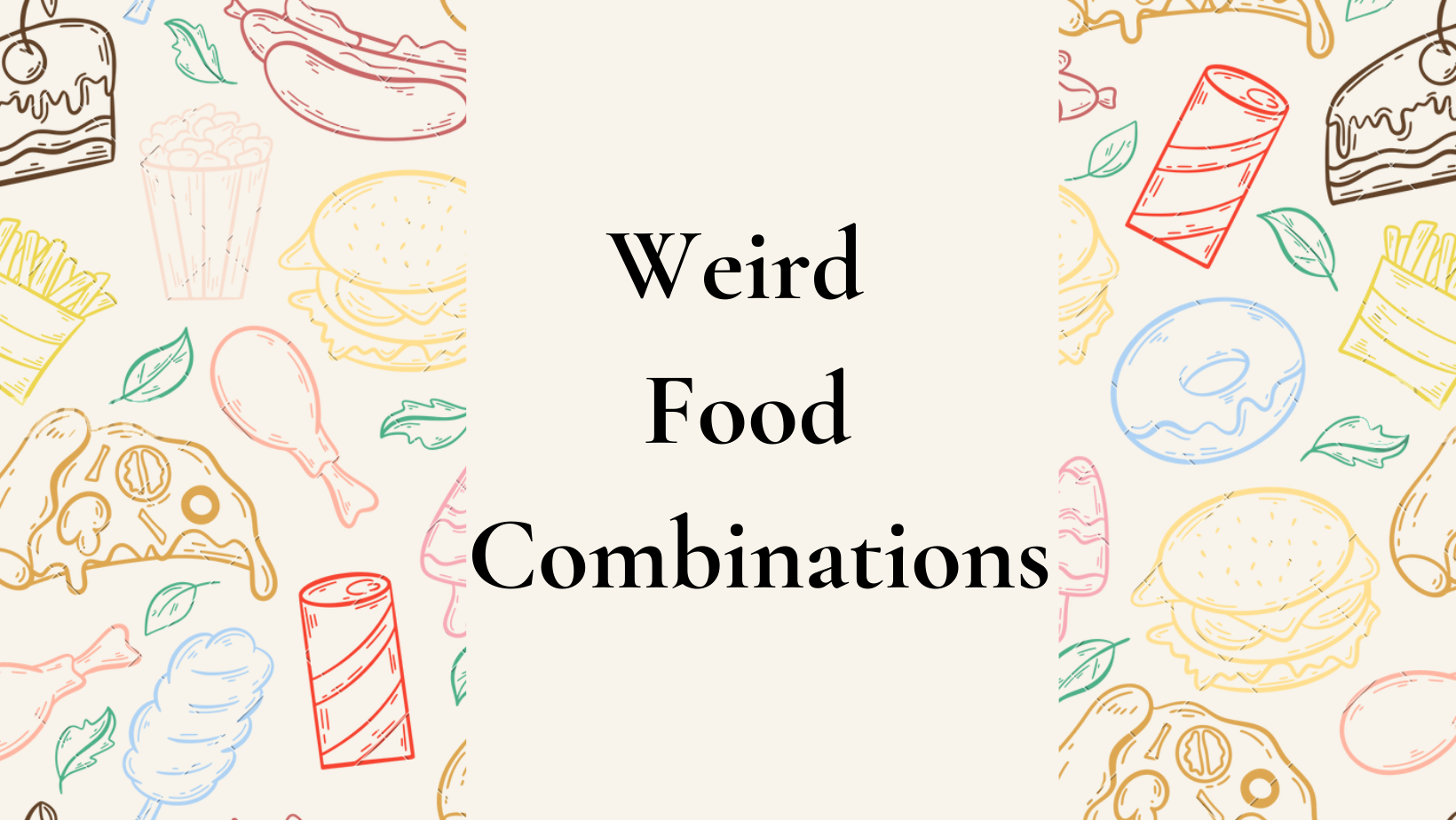 Everyone has different likes, dislikes, and palates. One loves spicy food; others may can't even taste it. Sweet and salty flavors are kind of our common palates around the world. *whispers* which is what we mostly offer. Then there are some people who like the exact opposite of these flavors together. You see my point right? 
In today's blog, I mentioned some weird food combinations based on Turkey.
Rice + Ketchup
A weird combination highly liked among Turkish people which I never knew why since I hate ketchup. Mostly to soften the rice we eat it with yogurt. But some prefer it with ketchup. Tried it once, won't recommend it.
Pretzel Sticks + Chocolate
This one is actually not bad and is actually consumed by everyone since it already exists in a snack form. A good combination of sweet and salty. If you want to snack something but can't decide on the flavor, you can give this a shot. And find it in our boxes as well!
Çiğ Köfte + Chips
Although I don't eat çiğ köfte I'm positive that an additional crunch to any food would make it taste superior. If you've never tried çiğ köfte and have the chance to visit Turkey, I do recommend you try it. The extra chips are not something people add in their homes. Vendors that sell çiğ köfte actually came up with the idea and it became immensely popular among Turkish people.
Jam + Cheese
I can imagine that people would consume this combo during breakfast. I wouldn't particularly consume it together, but I guess a little jam and a piece of cheese wouldn't hurt anyone. Again, another combination of salty and sweet food.
Watermelon + Cheese
Now this one is really a game-changer. You cannot find this in any place. I'm talking about restaurants and such. The watermelon and cheese combo is mostly consumed during summertime. When the weather is hot no one wants to eat oily or heavy dishes. That's why this duo became a symbolic summer dish for us all. You can eat it any time of the day and it wouldn't upset your stomach because of how light it is. After all, watermelon is 92% water.
If you're not into combining different flavored foods you're with me! No need to bother with them, instead let me recommend you an amazing box of tasty international treats from yours truly. Turkish Munchies offers 12 snack boxes and a very special box called Yummy Battle Box. If you read my blogs, you're not a stranger to any of our boxes, especially to the Yummy Battle box as it is our pride and joy.
Have you ever tried combinations like this? If so, what is your weird combo of flavors? Let us know on our social media accounts!
Here is the link to our most loved boxes so that you can try them instead of weird combinations:
---