Turkish Women Who Inspire Us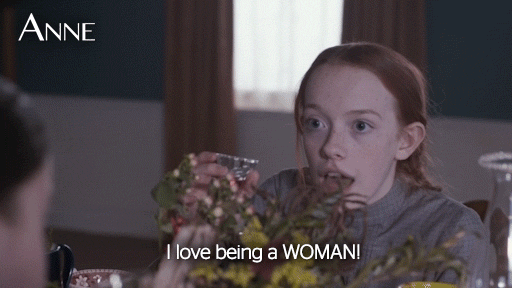 Anything they can do; we can do as well. Women are everywhere in life not just doing chores in their homes. Let's start there. That being said, on this international women's day I'd like to praise women who represented Turkey in the international arena and inspired thousands of girls. We owe you, ladies! 
Sabiha Gökçen – Combat Pilot
Apart from being the leader for women everywhere, Sabiha Gökçen is the pioneer in flying. Impressed by the airshow, with support from Atatürk who is her adoptive father, Sabiha attended the aviation academy and became the first combat pilot in the world. Her teachings led other women to develop a passion and get educated in this area.
As Muekzoin, we do believe in equality in all areas. Our Turkish Munchies crew can be the perfect example of this with our majority of female co-workers with equal pay. 
Burçin Mutlu Pakdil – Astronomer
Burçin is the explorer of the galaxy now named after herself; Burçin's Galaxy also known as PGC 1000714. The galaxy she found is an extremely rare galaxy with a unique double-ringed elliptical structure. Burçin is currently working as an Assistant professor at Dartmouth College and still observing the sky with unending possibilities.
Busenaz Sürmeneli – Boxer
In addition to her befitting two world championships, she is also the Olympic champion in boxing. At the age of 22, she added numerous triumphs to her career. Started boxing with the guidance of the technical director of Turkey's Boxing National team, Busenaz keeps our flag on the sky in every championship she attends.
Sümeyye Boyacı – Swimmer
After observing the fish, Sümeyye thought if the fish can swim without arms so can I and with this mindset, she became a gold medalist in World Paralympic Championship. With her ongoing success and inspiration, Sümeyye is a national treasure. Also, apart from her swimming career, she is a very successful painter.
There are many more successful women to celebrate this international women's day. I wanted to mention these 4 strong pioneers in their respective areas. Hope to have more women's days where we celebrate more women and live in a world where we are equal with our male counterparts in every aspect of life.  Happy International Women's Day to all women around the world.
Here's to strong women:
May we raise them,
May we know them,
May we be them.
Further reading into women mentioned in the blog:
References:
---