Turkish Munchies: Your Back-to-School Snack Box for September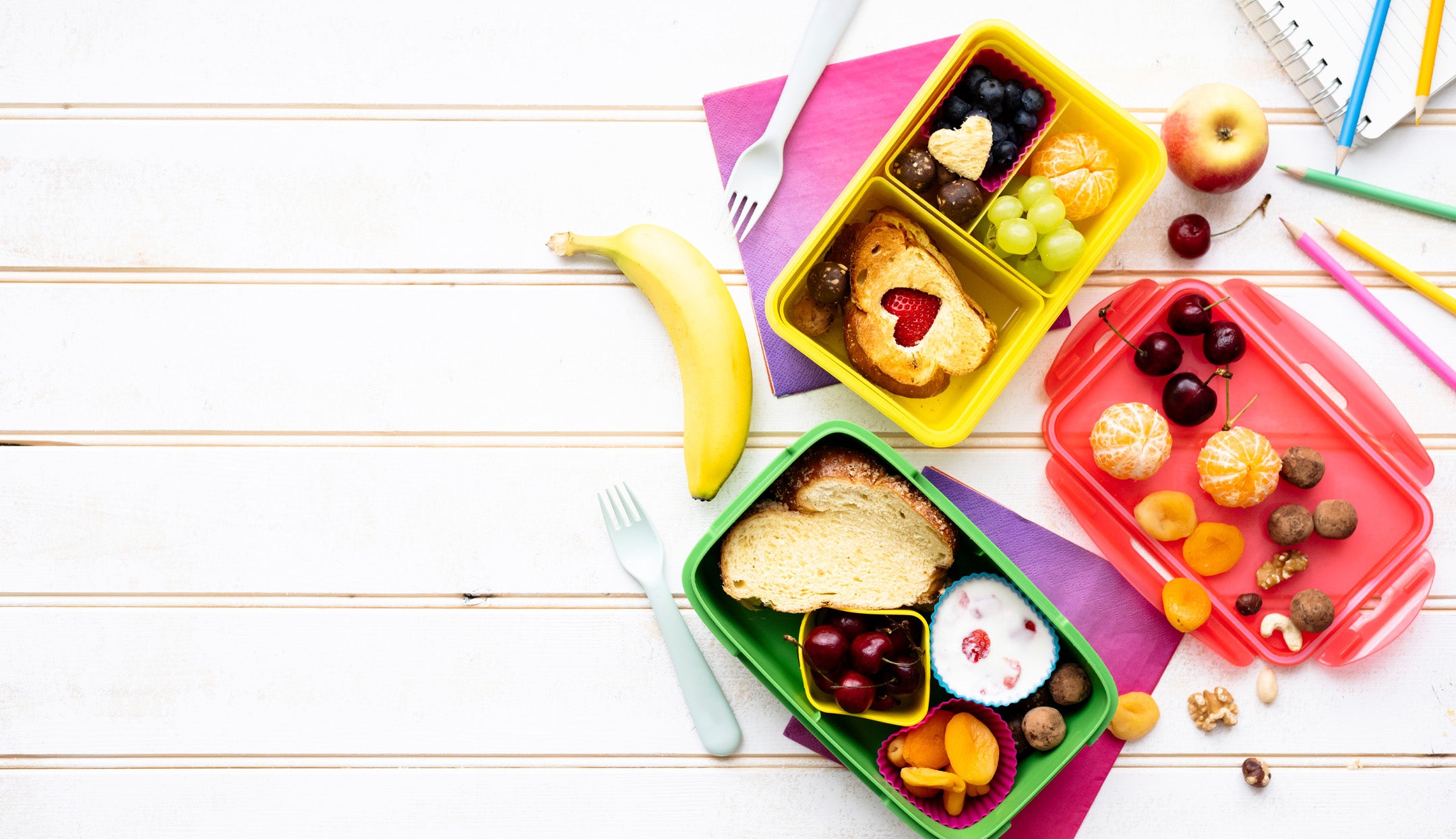 Are you ready to add a delightful twist to your back-to-school routine this September? Say hello to Turkish Munchies! We've curated a special Back-to-School Snack Box filled with an array of tasty Turkish treats that will make your return to the classroom or your home office a little more exciting.
Explore the Flavors of Turkey
Our Back-to-School Snack Box is a flavorful journey through the vibrant tastes of Turkey. Each box is thoughtfully packed with a selection of traditional and contemporary Turkish snacks that are perfect for all ages. From sweet to savory, you'll find a delightful surprise in every bite.
Why Choose Turkish Munchies?
At Turkish Munchies, we take pride in bringing the authentic flavors of Turkey to your doorstep. Our Back-to-School Snack Box is not just a collection of snacks; it's a cultural experience. It's a taste of the bustling markets, the aroma of spices, and the warmth of Turkish hospitality.
How to Get Your Snack Box
Ordering your Back-to-School Snack Box from Turkish Munchies is simple. Just visit our website, choose your box size, and we'll deliver it right to your door. Whether you're a student, a parent, or someone simply looking for unique and delicious snacks, our September edition snack box has something for everyone.
Make your September memorable with Turkish Munchies. Embrace the flavors of Turkey and let your taste buds embark on an adventure. Welcome back to school with a snack box that's anything but ordinary!
---