Top Three Signature Food from Izmir: the Pearl of Aegean Sea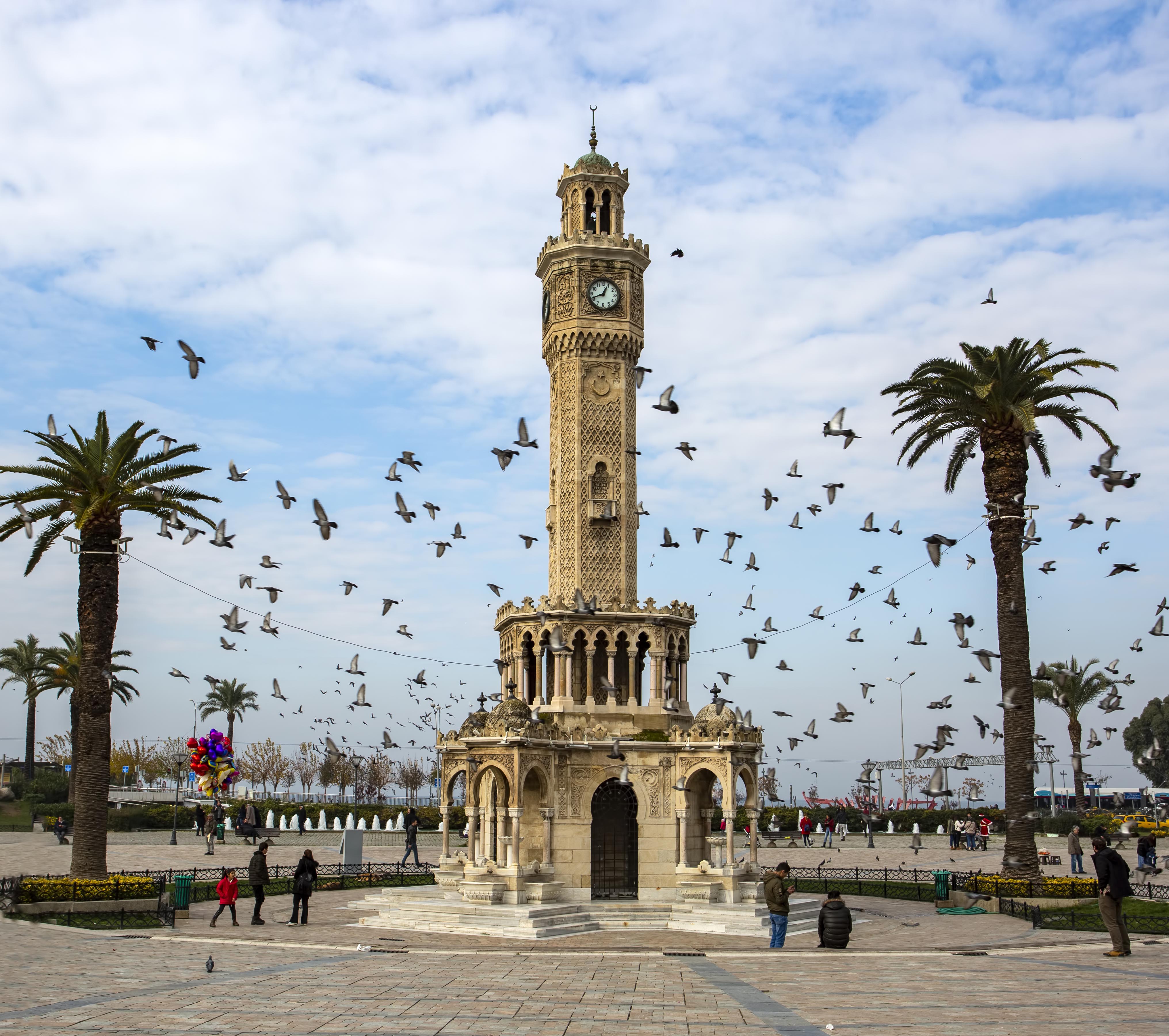 We do love international snacks and snack boxes, but we can never say no to the chance of mentioning our world-renowned food. One of the best and biggest cities in Turkey also known as the pearl of the Aegean Sea, Izmir is home to many delicious and trademark dishes. Today we are only addressing 3 of them because we simply cannot give you insights into many scrumptious dishes from Turkey in just one article.
Crown jewel of breakfasts in Turkey especially in Izmir. Millefeuille-looking pastry has been around since 1492. Although Boyoz is loved by everyone in Turkey, Izmir is the city where it is famous. Originally Boyoz does not involve any other flavors in it. But ever since people started looking for different tastes, Boyoz with different flavors started to emerge. In Dostlar pastry in Alsancak, you can find flavors from Chocolate to leek and even green lentil. Best paired with a hard-boiled egg and a cup of tea, there is even a festival to celebrate this amazing pastry. So, you can guess from that how loved Boyoz is among Izmirians.
Very similar to Donut and Berliner, Lokma is another favorite of Izmirians and has been around since Ottoman era. In different cities, you can only eat lokma by buying. However, in Izmir, there is a special occasion for this yummy dessert. Lokma is never sold. I know you're confused thinking how do they eat it then? People in Izmir pay for a lokma truck to come and distribute the treats to anyone passing by as benevolence or to receive prayers for the loved ones they have lost. It has become such an important tradition that people starting to do this benevolence for a tv series characters death. So, when you pass a street, do not get confused by this generous offer just accept the given lokma and enjoy this deliciousness.
Though we have numerous more delicious flavorsome food and munchies, we are ending our top 3 list with none other than the famous Kumru itself. Kumru in Turkish means collared dove and takes its name from this bird because of its shape. There are 2 different versions of kumru. One is made with tomato, cucumber, cheese, and pepper which is most suitable for breakfast. The other one is made with all kinds of sausage, cheese, mayonnaise, ketchup, pickle, and tomato. This one is better as a lunch alternative due to all the carb you will consume. You can easily find breakfast kumru in any bakery in Izmir but for the other one you must find one of the places. Most famous ones are in Çeşme, the most important holiday destination in Izmir.
References:
---