The Difference Between Turkish Snack Box and Other Snack Boxes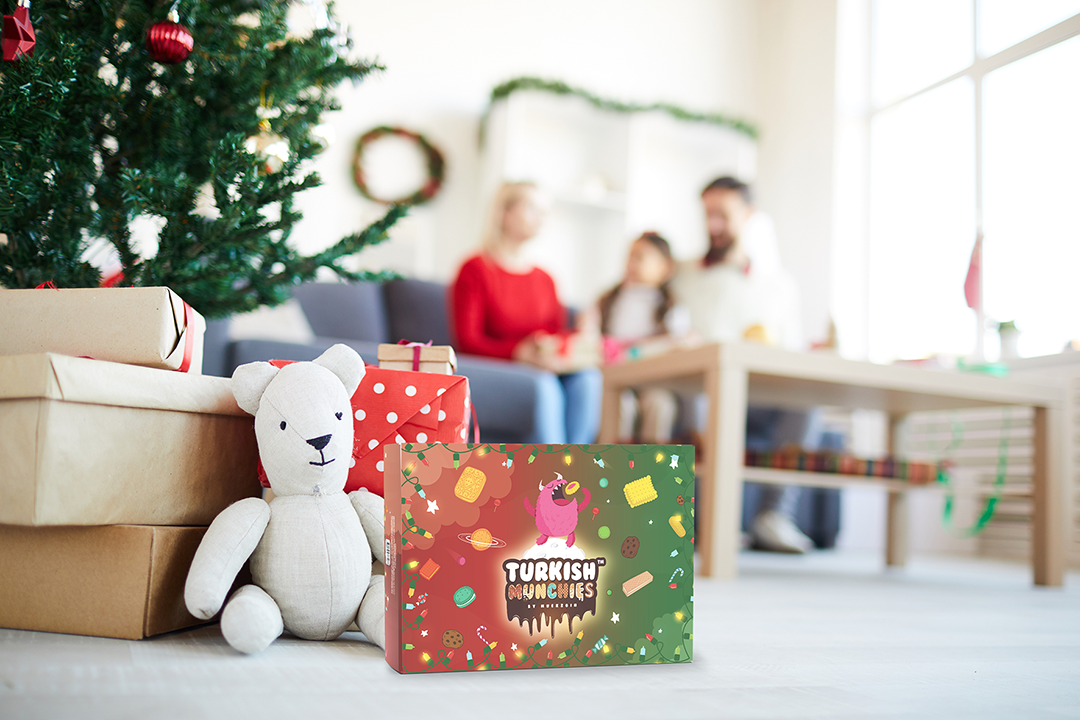 There are many snack boxes out there in this big world and among them is yours truly, Turkish Munchies. Delivering you always fresh and delicious assortment of exotic snacks all the way from Turkey right to your doorstep as fast as possible.
While we have quite the competition, we made it our duty to introduce the tastiest Turkish snacks to the whole world. We pride ourselves on our internationally famous cuisine, especially desserts. That's why our aim is to get every person in the world to taste these mouth-watering snacks and see for themselves whether there is a difference between us.
As if that were not enough, we bring something new to this competition with our very own card game! You think just snacks were enough for a fun night? We think not. For your fun to last even longer, we keep updating our box each month with brand-new cards and snacks. Also, our cards include new and more powerful monsters!
Our exclusive Yummy Battle Box is updated monthly to give you the most delicious and up-to-date snacks from Turkey. In order not to miss any of our yummy treats, subscribe to our 12-month program and join the fun!
See our most loved boxes:
---