Satisfy Your Kids' Snack Cravings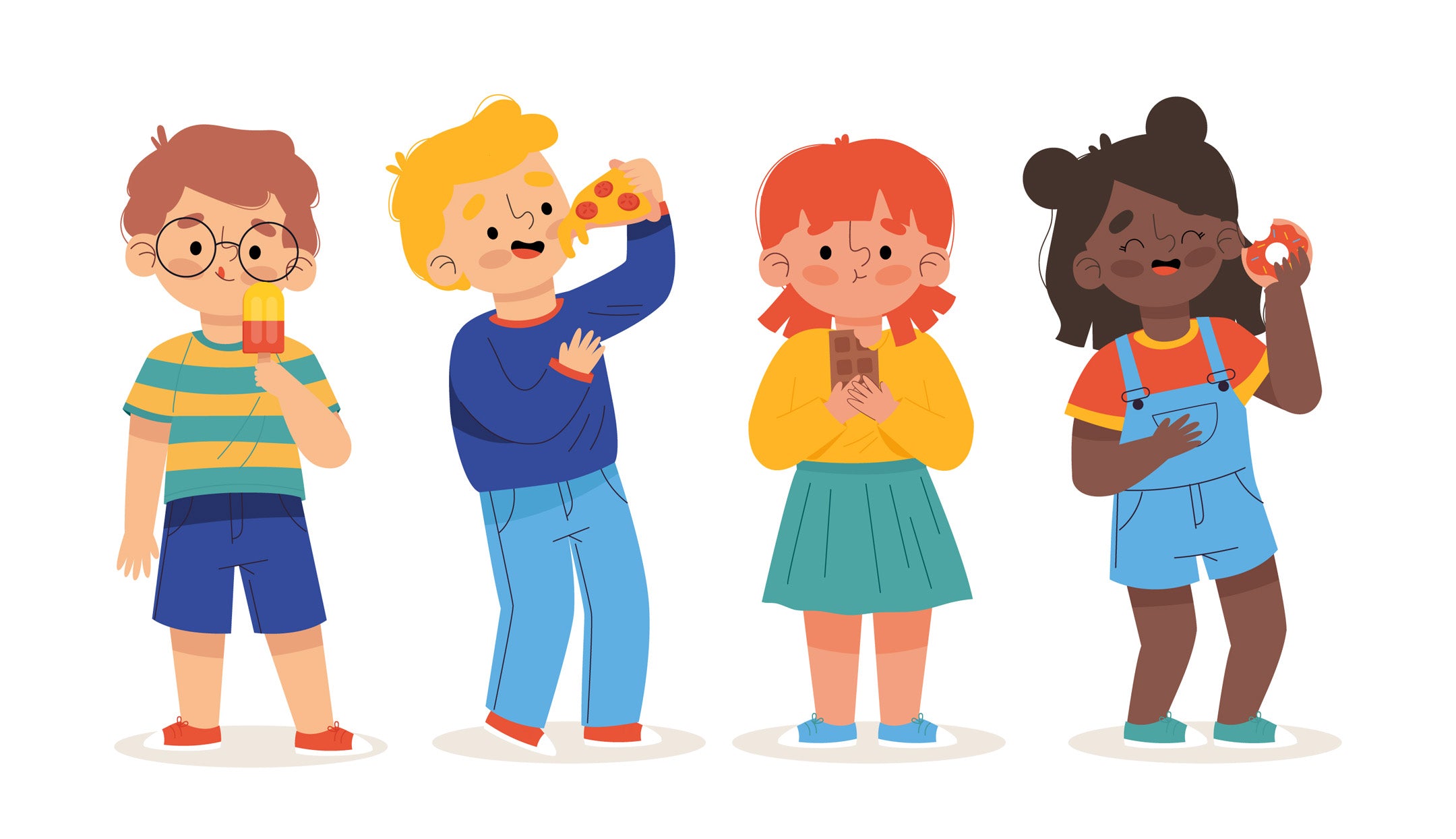 Are you tired of the same old snacks your kids munch on every day? If you're looking to inject some excitement into your family's snacking routine, look no further than international snack box subscriptions. These delightful packages offer a taste of the world right at your doorstep, making snack time an adventure your kids will love.
Why International Snack Box Subscriptions?
Global Flavors: These boxes introduce kids to diverse flavors from around the world, sparking their curiosity about different cultures and cuisines.
Convenience: Say goodbye to snack shopping stress. Snack box subscriptions deliver a curated selection of treats directly to your home on a regular basis.
Educational: Snacking becomes a fun learning experience as your kids discover new tastes and ingredients from various countries.
Variety: These boxes offer a wide range of snacks, ensuring there's something for everyone in your family, even those with picky palates.
Choosing the Right Subscription
Consider your family's dietary needs, the frequency of deliveries, and any specific themes or countries you'd like to explore. Reading reviews and comparing prices will help you find the perfect snack box subscription for your family.
Incorporate international snack box subscriptions into your family's snacking routine and watch as your kids' taste buds travel the globe from the comfort of your home. Say goodbye to snack-time monotony and hello to a world of delicious discoveries!
Looking for a Great Option?
If you're on the hunt for a fantastic international snack box subscription, look no further than "Turkish Munchies." With a wide array of savory and sweet Turkish treats, it's an excellent alternative for families seeking a unique snacking experience. Explore the flavors of Turkey and satisfy your kids' snack cravings in style!
---