Is Turkish Munchies Worth It? Absolutely!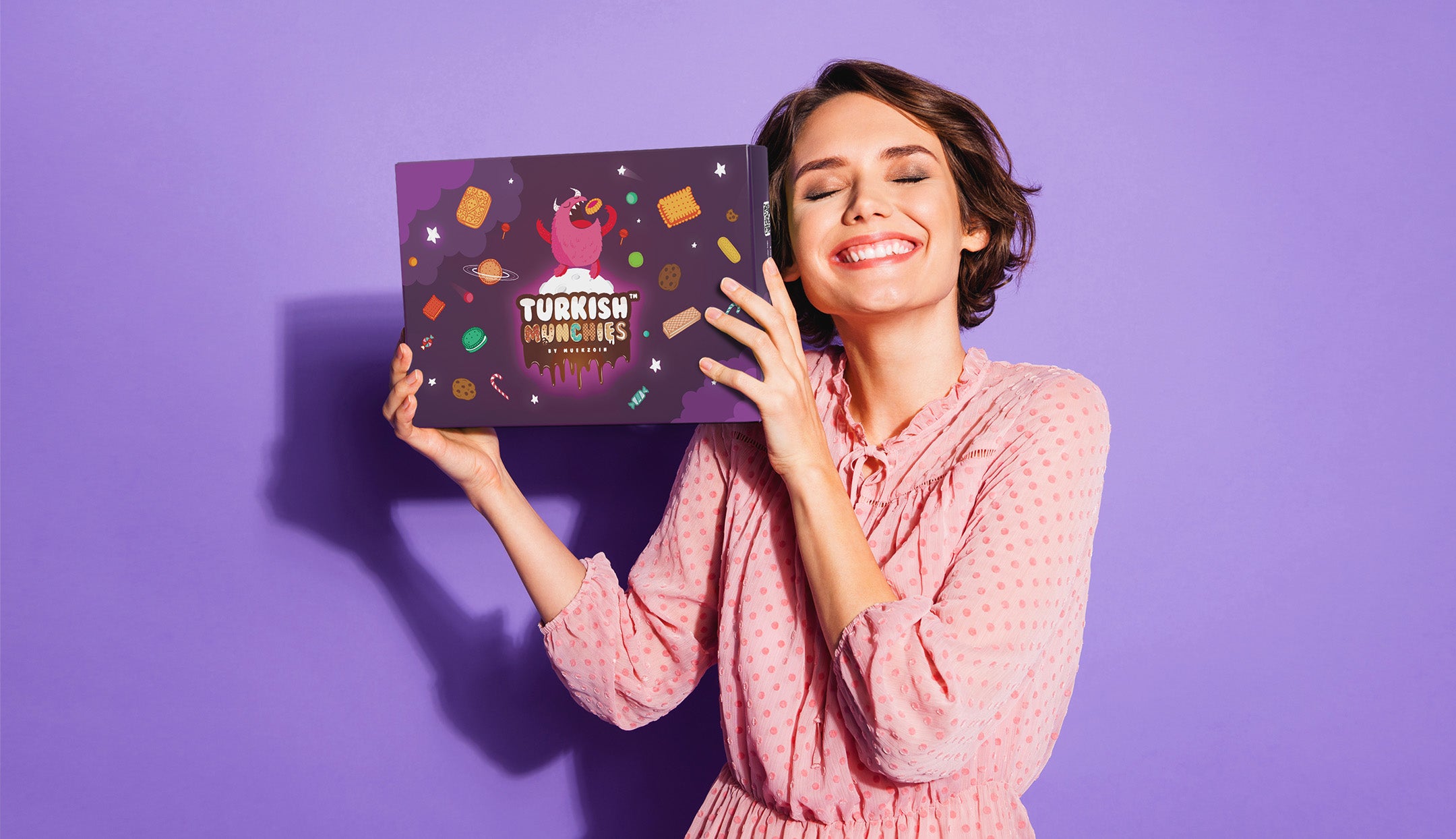 If you're on the hunt for unique and delicious snacks, Turkish Munchies might just be the brand you've been searching for. With a wide range of mouthwatering treats from the vibrant culinary landscape of Turkey, you might wonder if this brand lives up to the hype. Well, we're here to tell you that Turkish Munchies is absolutely worth it!
Why Turkish Munchies? Here's why:
A Taste of Authenticity: Turkish Munchies offers a curated selection of snacks that capture the essence of Turkish cuisine. From crispy, savory snacks to sweet delights, each bite transports you to the bustling streets of Istanbul.
Quality Ingredients: The team at Turkish Munchies takes pride in sourcing high-quality ingredients for their products. You can taste the difference in every bite, with flavors that are both rich and authentic.
Variety Galore: Whether you're a fan of baklava, Turkish delight, or savory treats like simit rings, Turkish Munchies has something for everyone. Their diverse range ensures there's always something new to discover.
Customer Love: Don't just take our word for it. Numerous blogs and satisfied customers have raved about Turkish Munchies. Here are a few examples:
AuthenticFoodQuest: "Tasting Turkish snacks is a great way to bite into Turkey's country cuisine and culture without leaving home. Turkish Munchies snack box offers just that, samples of savory and sweet popular Turkish snacks all in one box."
Wanderera: "Turkish Munchies is more than just a box of snacks. It's a monthly subscription box filled with tantalizing treats sourced straight from Turkey!"
WillFlyForFood: "Turkiye is famous for its kebabs and mezes but if you have a curiosity for Turkish snacks, then a snack box from Turkish Munchies may be for you."
In conclusion, if you're looking for a brand that delivers on its promise of delicious and authentic Turkish snacks, Turkish Munchies is a great choice. With a wide range of offerings and a growing fanbase, it's clear that they have something special to offer. Give their snacks a try, and you won't be disappointed!
---