How to host the best party for the first time?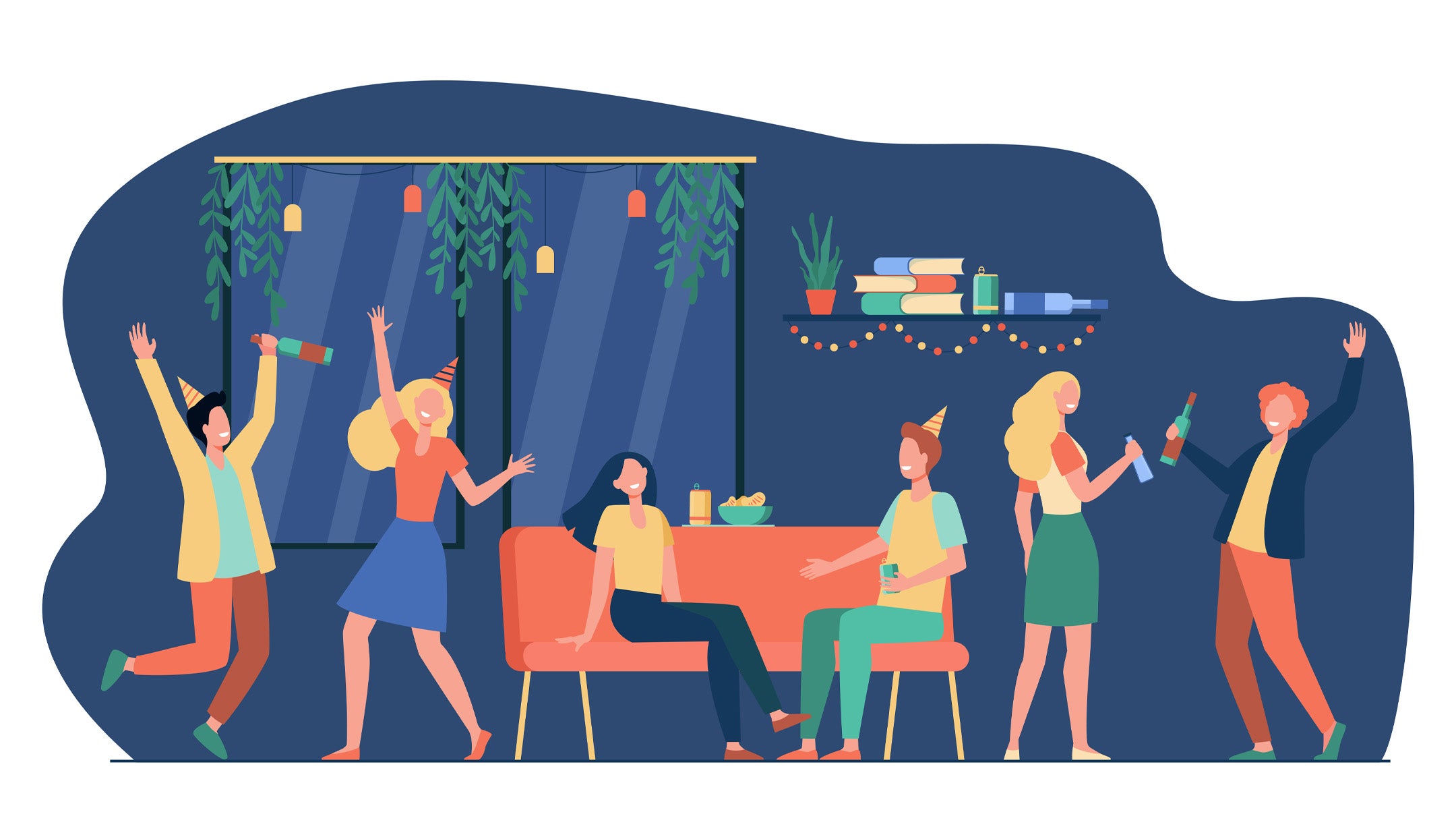 Hosting a good party for the first time can be stressful. There are many aspects to cover. Just alone the thoughts of whether the food will be enough, the music be okay, or will my guests have fun? may bewilder you. If you want your guests to ask when the next party is, here are some advices we can share with you. 
Decide on your type of party
First, decide what kind of party you want to throw. Is it going to be a dinner party? A casual get-together? Or are you going to have fun like there is no tomorrow? According to your answer, you must compile different items for your party.
Make sure you have good music
Now that you have chosen the kind of party you will host. You need to choose music according to the style of it. You cannot go full-blast techno to a classic dinner party, brunch, or a casual get-together. For these kinds of events, more relaxed and slow songs would fit. Keep in mind that if there will be talking, you need to adjust the volume so that your guests can socialize with one another.
Offer Good Food/Snacks
Any good get-together needs food regardless of the number of people attending. If there is something to drink, there should also be something to eat. After all the dancing or just passing hours, people will start to look for a quick bite. Pizza might be the least tiring and most economical way to feed your guests for college parties. Another great alternative is getting international snack boxes. This will show your guests that you have a different style, and that you didn't take the easy way by simply ordering pizza.
International snack boxes are suitable for any of these party types. Even if you plan a dinner party, you can serve delicious gourmet international snacks afterward next to some tasty beverages. Who wouldn't like some yummy chocolates, crackers, cakes, chips, candies, and wafers after a nice dinner? If you agree, then you are in the right blog and website for the said snack boxes. We offer all kinds of snacks suitable for any palate and any occasion. Just visit our snack boxes to find the best one for your needs. After following these steps I'm sure there will be another one as successful and fun as your first one.
Here is the link to our snack boxes:
References:
---