How to get more affordable snack boxes?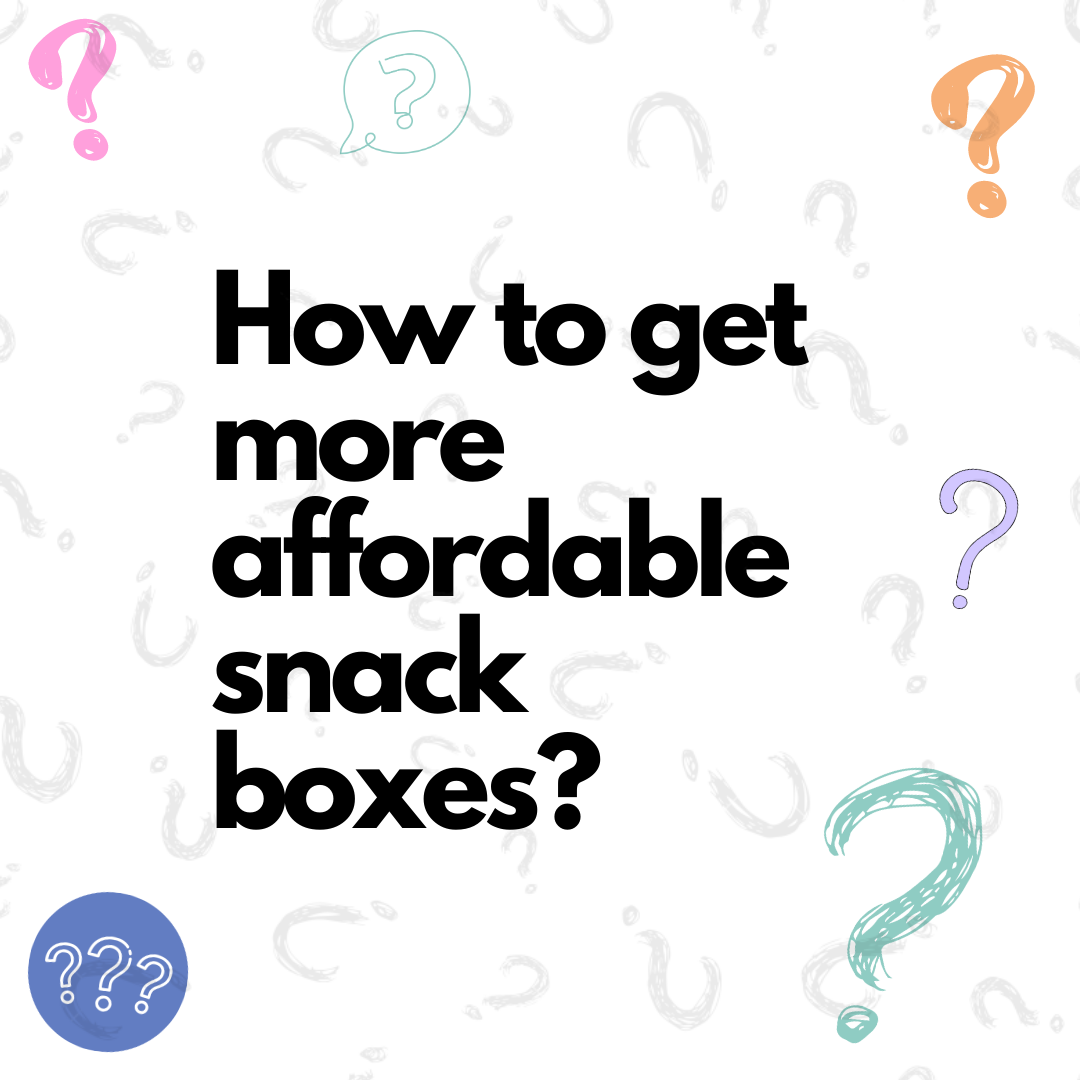 There is an ongoing belief that snack boxes are expensive. Let's prove that thesis wrong and learn about how to get more affordable boxes.
Why are snack boxes claimed to be expensive?
First, apart from other brands, the Turkish Munchies snack box contains up to 24 full-size premium Turkish snacks so, this alone creates its own cost since we only add all-time favorite and top-tier snacks of Turkish people.
Secondly, for these treats to arrive to you in the fastest way possible, Turkish Munchies use express shipping. Imagine getting your box in just a couple of days! On top of it all, all these boxes are shipped from Turkey by planes so there is the logistic side of it.
Thirdly, our boxes contain only the freshest and seasonal snacks so for this to happen we prepare our boxes with handpicked snacks. According to the changes we make, our detailed nutrition facts sheets and pamphlets are regularly updated.
What can you do to get more affordable boxes?
Most snack box brands offer subscription options to reduce the cost and make snack boxes more affordable. Turkish Munchies has 1-3-6 and 12-month subscription options. The longer the subscription the more affordable the snack box is and the more delicious treats you can taste!

Follow Turkish Munchies' social media accounts and subscribe to our newsletter to learn about instantaneous discounts!
Summary
Trying international flavors might be costly as you get mouth-watering snacks from around the world right outside your door each month and not from your local supermarket. However, Turkish Munchies is the brand to provide you with the most affordable snack box out of all other brands. Subscribe to our newsletter today to not miss the surprise discounts!
---