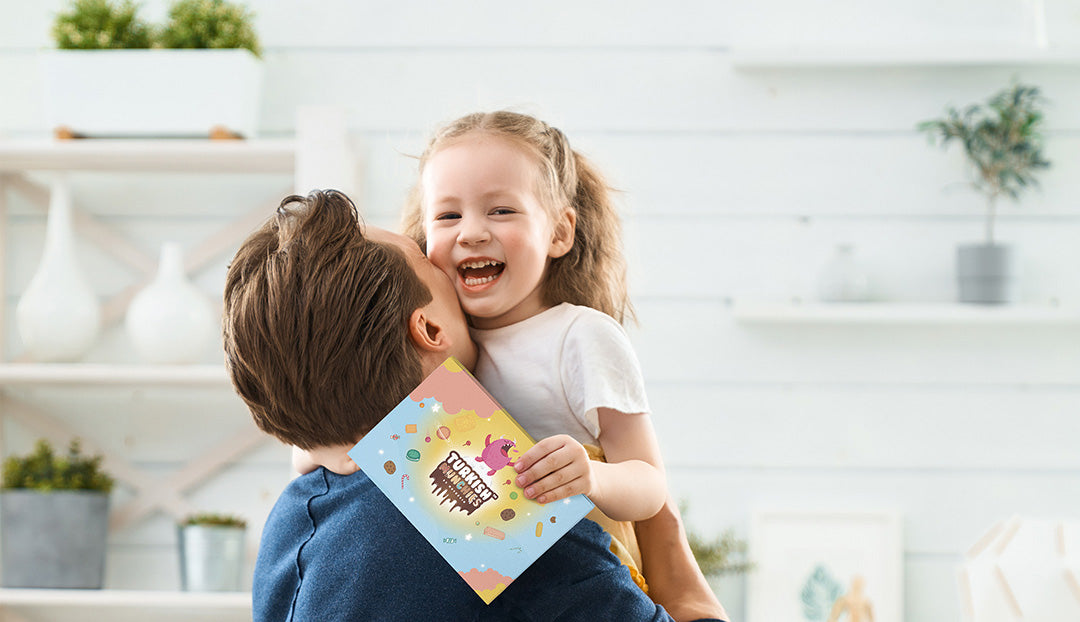 Father's Day is just around the corner and if you still haven't got anything for your dad yet, don't worry about it, we have some suggestions for you! Even better, we categorized our gift ideas according to the different taste's fathers have. Not every man might be into sports or cars and so on. Some may have gourmet tastes. Here is a list that will save you from spending all your time thinking about the perfect gift.
For Sportive Dads
Getting the tickets to his favorite team's game would be a great gift for your dad. To turn that greatness into perfection is easy! Just go to the game with him and let him have the time of his life creating an amazing memory by watching the game together with his best buddy. No gift is better than spending time with your dad. They may not show it, but they do want to involve more and spend quality time with you.
For Gourmet Dads
Gourmet dads are very hard to please as they will find something to say in any dish they try. What if they try exotic international snacks this time? You can still prepare him a very thoughtful breakfast as a cute morning surprise but after that delectable breakfast why not offer him a box of foreign snacks from around the world? Now that there is not much time left before Father's Day you had better order your box fast! It will arrive at his doorstep so you don't even have to break a sweat to find the best snacks, they will be exotic, delicious, and international snacks arriving just in time at an affordable price.
For Tech-Savvy Dads
Technology is ever-changing and new upgrades are always on the way, for tech-savvy dads out there you can easily find something they'll be excited to try out. From smartwatches to the newest milestone in technology; vision pro, if you have the budget for your gift, the sky is the limit to make your father happy. If he is really into this kind of stuff, I'm pretty sure he'll be giving hints along the way, so you just need to be on the alert. He might have already mentioned to you about those new headphones that are on sale!
Father's Day is less than a week ahead. Do not be late getting him one of these gifts if he's into any of them. A thoughtful gift will make anyone happy. If you do not have the budget for high-priced gifts, you can always get him a tasty assortment of international snacks.
Here is the link to our delicious boxes that are perfect for your dad:
---