Famous Street Delicacies of Istanbul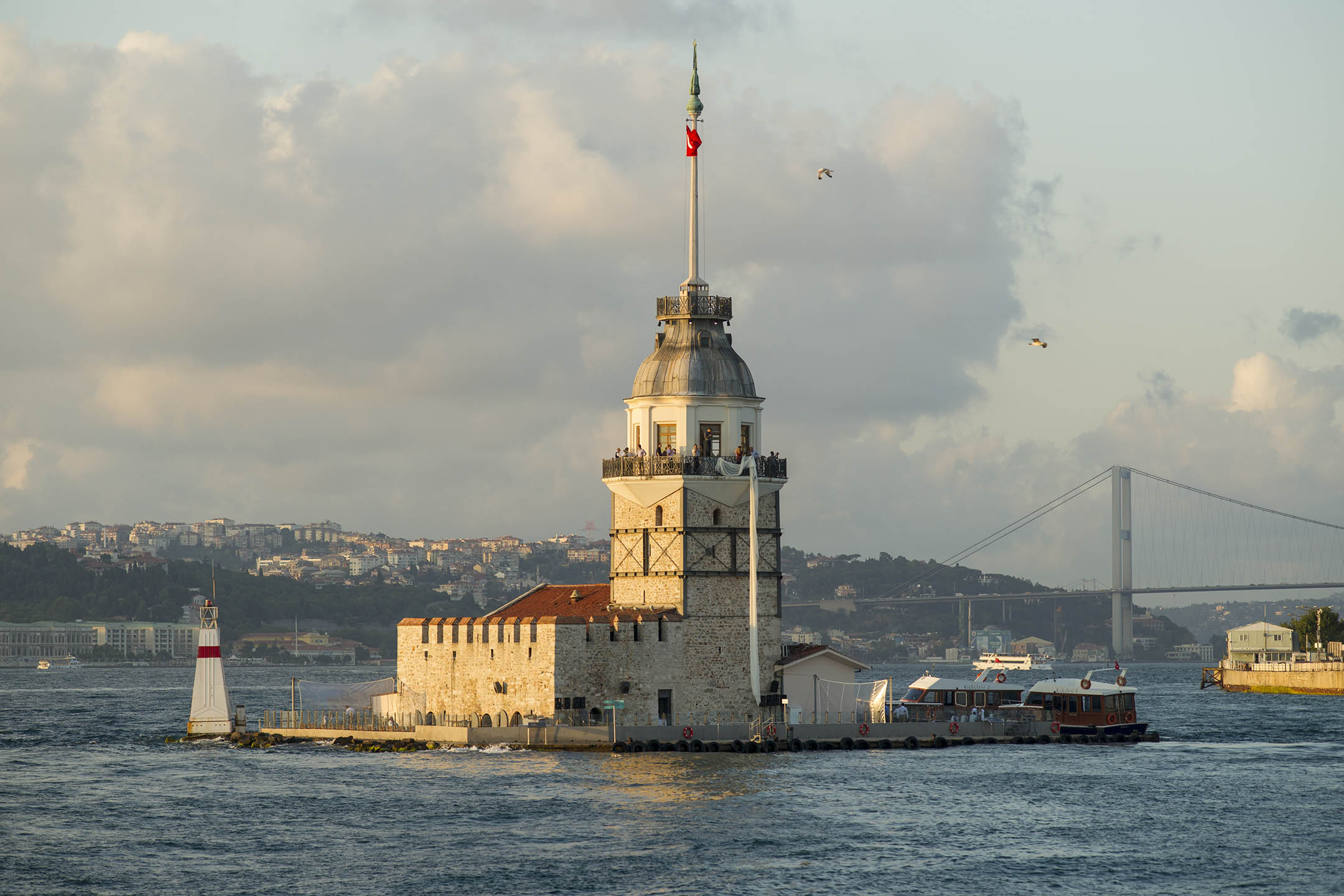 Turkish cuisine has a distinguished place around the world with our savory foods. So, there is a lot to talk and write about. Before diving into everlasting Turkish cuisine, I wanted to commit to a paper on easy-to-eat and acquire yummies and street food. We have looked at the top 3 foods from Izmir and we will look at more as there are numerous delicious street foods that originated in Izmir but for today let's see what the apple of Turkey's eye Istanbul has stored for us.
Islak Hamburger (Steamed Burger)
When you visit Istanbul, you simply cannot return without tasting this steamed bun of heavens. From what I heard; the steamed burger is considered the number one street food in Istanbul. What makes it special is the secret hamburger sauce in which they dip the bun. And as you can understand from the name of it, they use steam to make it softer than normal hamburgers hence the name.
Balık Ekmek (Grilled Fish Sandwich)
Go-to street delicacy when you are around Eminönü. Although they ask you the fish you want to eat mostly it is better to let the cook choose the best one as there are times to eat certain fish. Prepared on grills, served with fresh bread with onion, tomato slices, and a variety of Mediterranean greens. A great choice for a light lunch if you ask me.  The most used fish for this street delicacy is mackerel.
Kumpir (Baked Potatoes)
Although kumpir is loved and made in every part of Turkey, Ortaköy is the place to taste this one. Do not be fooled by the name "baked potatoes" to prepare this dish you need a lot of time and ingredients to your delight. After baking for a long time in special ovens a potato is cut open and salt, butter, and cheese are added and mixed. After this part, you add whichever ingredient you want on top of your kumpir. From olives, pickles, sausage, corn, ketchup, and mayonnaise, hors-d'oeuvre you have a lot of options to pick from.  
There are many delicious dishes and street delicacies waiting for you in Istanbul and all of Turkey. In the meantime, if you don't have the time to travel, let us come to you with a box of international snacks all the way from Turkey with our beloved Turkish snacks. Even better if you subscribe you can have us at your doorstep every month!
---