Embrace the Cozy Vibes of Fall: The Best Activities to Savor the Season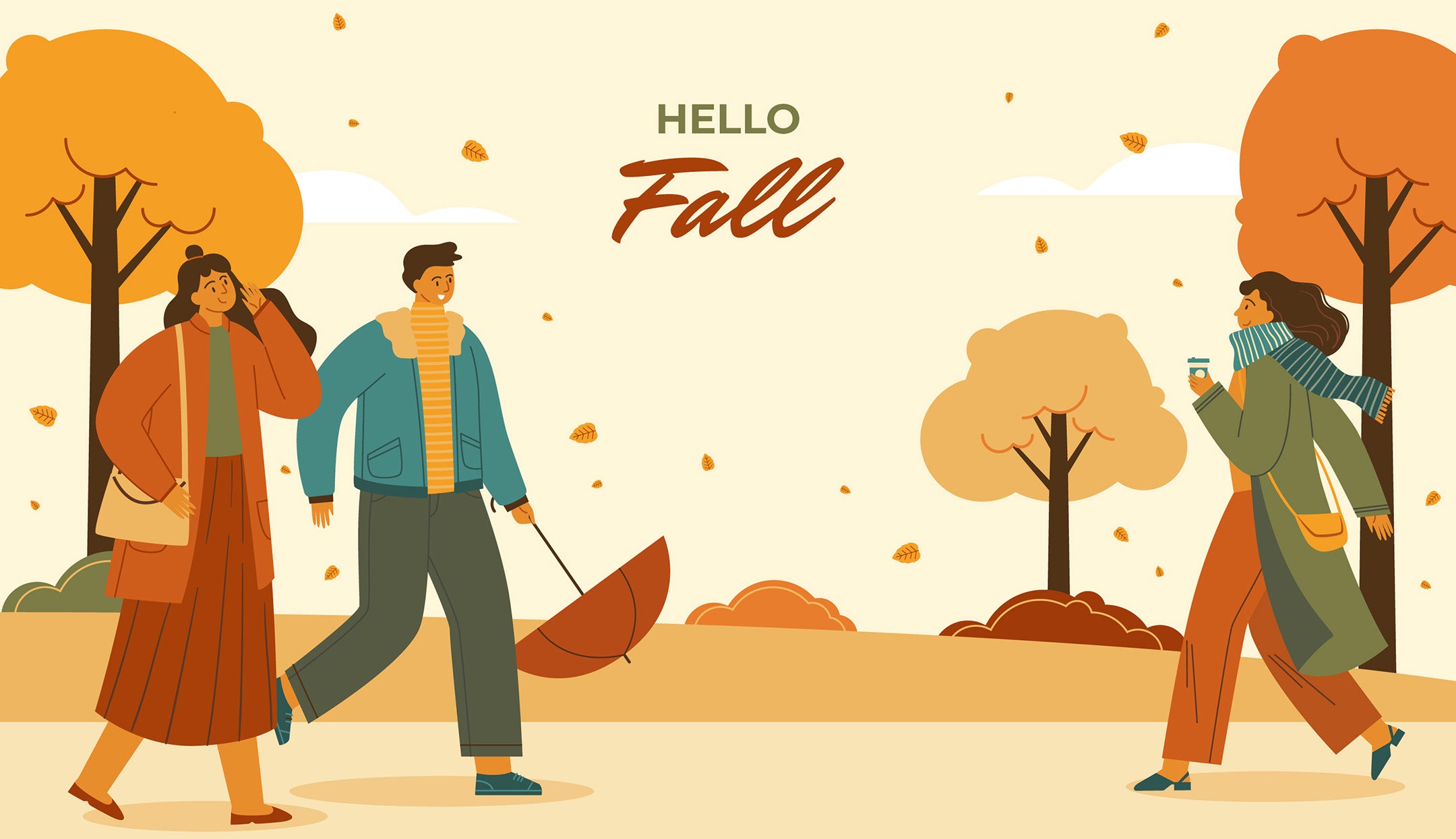 As the leaves turn to brilliant hues of orange and red, and a gentle chill fills the air, we know that autumn, with its cozy ambiance, has arrived. Fall is the perfect time to slow down, appreciate nature's beauty, and indulge in the simple pleasures of life. To fully embrace this enchanting season, we've compiled a list of the best activities to do in the fall, and one delightful addition – the Turkish Munchies Snack Box.
Leaf Peeping Adventures:
The most iconic activity of the fall season is undoubtedly leaf-peeping. Gather your family and friends and head to a nearby forest or park where the trees are dressed in their most vibrant foliage. Take a leisurely stroll or hike along the trails, pausing to admire the breathtaking colors. Bring along your Turkish Munchies Snack Box to enjoy a taste of Turkey's delicious snacks while surrounded by nature's artistry.
Cozy Up with a Good Book:
Fall weather calls for snuggling under a warm blanket with a captivating book. Find a quiet nook in your home, brew a cup of hot tea or coffee, and delve into a novel you've been longing to read. The Turkish Munchies Snack Box makes for a perfect reading companion, offering an array of sweet and savory treats to satisfy your cravings as you immerse yourself in a good story.
Pumpkin Patch Excursion:
Visiting a pumpkin patch is a cherished fall tradition for many. Search for the perfect pumpkin to carve into a jack-o'-lantern or decorate your porch. After your pumpkin-picking adventure, enjoy the delightful flavors of the Turkish Munchies Snack Box, which includes a variety of Turkish snacks.
Bake Autumn Treats:
Nothing beats the aroma of freshly baked goods in the fall. Spend a cozy afternoon in the kitchen baking pumpkin pies, apple crisps, or cinnamon-spiced cookies. While your treats are in the oven, nibble on some Turkish Munchies snacks for an international twist on your fall snacking.
Movie Nights by the Fire:
Create your own outdoor movie theater by setting up a projector and a cozy seating area in your backyard. As you watch classic fall-themed movies or spooky Halloween films, bring out the Turkish Munchies Snack Box for an authentic taste of Turkey's delectable snacks.
Enjoy the Flavors of Turkey:
And speaking of snacks, the Turkish Munchies Snack Box deserves a special mention. With a delightful assortment of Turkish sweets and savories, it's the perfect addition to your fall activities. Explore the rich flavors of Turkey from the comfort of your home. It's a delicious journey to complement the autumn experience.
As you welcome fall with open arms, remember to savor the season's simple pleasures. Whether you're exploring the great outdoors, curled up with a book, or indulging in the Turkish Munchies Snack Box, this is a time to appreciate the beauty and coziness that autumn brings. Happy fall, everyone!
Here are our boxes to savor the fall season:
---