Easter Celebrations Around the World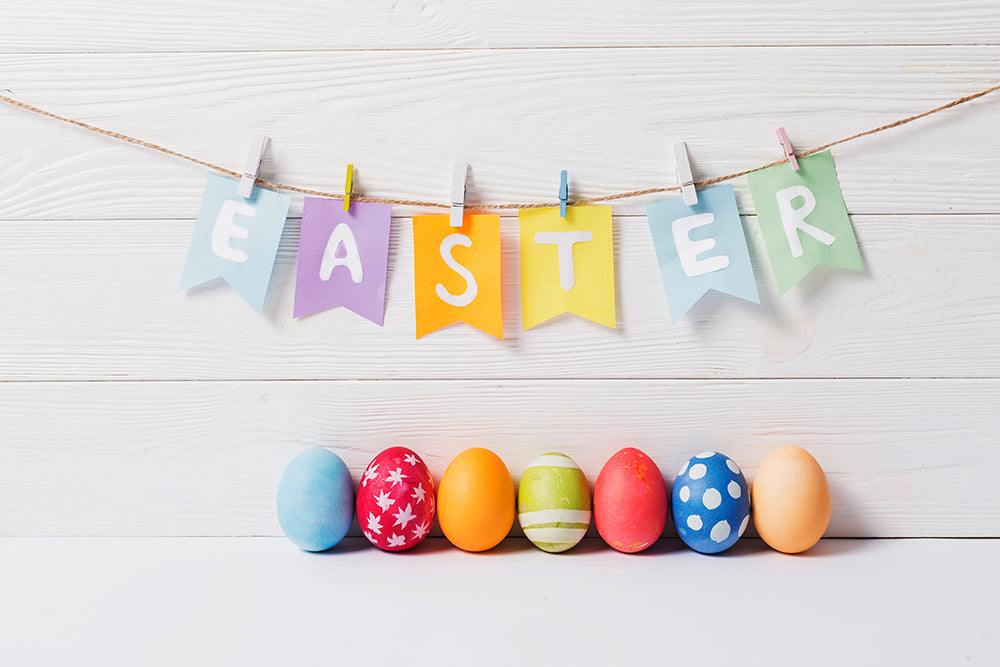 Everyone loves to color their eggs and then try to find them during famous egg hunts. These are some of the activities to do during Easter with the family. How about the traditions that cultures keep carrying for years? Let's take a look at them.
Reading Crime Novels
In Norway, people prefer spending their Easter reading whodunits instead of finding eggs. This tradition is believed to have started when a book publisher introduced a crime novel on Easter 1923. Since the ad looked so much like the news people got curious and it created an immense attraction. Ever since the people of Norway goes along with this tradition and spend their Easter holiday reading crime novels or watching crime series. Podcasts might also be perfect as they skyrocketed on crime too!
Decorating an Easter Tree
Although I mentioned this as an activity to do, this tradition first came out in Germany. Simply what they do is put together some branches in a vase and add decorated eggs, maybe even plastic ones if it is so much of a mess, on the tip of the branches and create a sort of tree with eggs!
Cooking a Giant Omelet
In France, people from the French town of Bessières come together to cook a giant omelet. According to the tradition that the town has been carrying on since 1973, Napoleon was traveling with his army and stopped and ate an omelet and loved it so much that he ordered the townspeople to gather the next day to cook a big omelet for his army. That's how this tradition emerged.  
Though there are some different traditions all over the world, one tradition stands out - eating Easter chocolate! While the whole world has its own tradition for new beginnings maybe you can start yours with a box of international snacks this year. A Turkish Munchies snack box may bring a breath of fresh air. So, what are you waiting for? Make a change in your life this Easter and get your April Box before it's sold out!
Here is our Easter Box:
References:
---