🐇 Best Easter Activities 🐇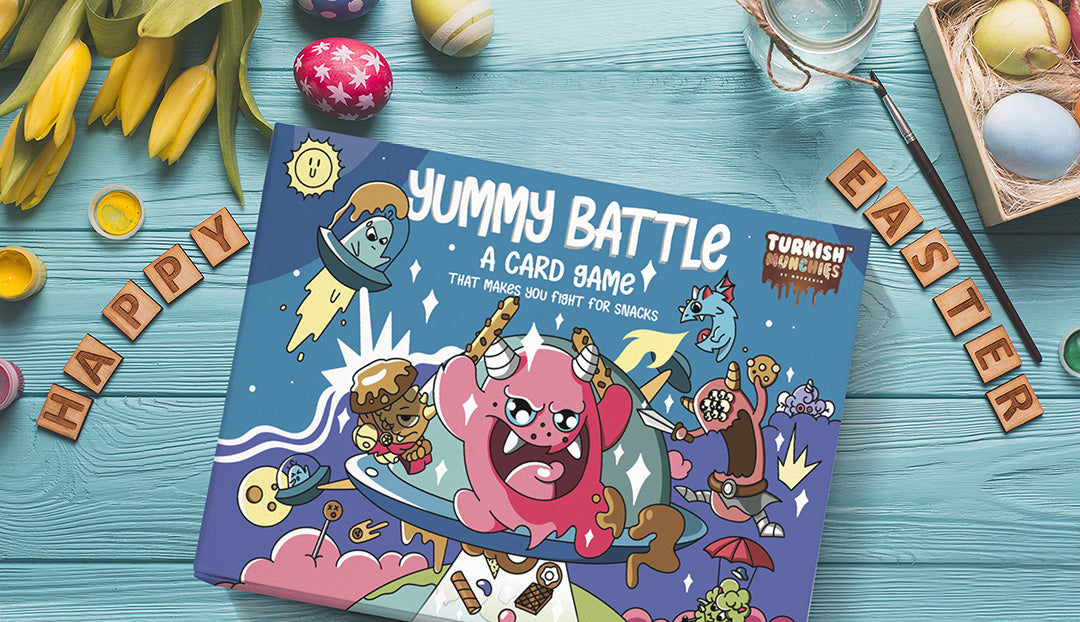 Easter is just around the corner! So, it was only appropriate to list the activities to do on this fun and colorful day with the whole family. There are many holidays to celebrate but some are more fun for kids to attend as well and Easter is luckily one of them. Even so, some may say that Easter is the best holiday for kids. Therefore, you can spend a very fun day with the family. 
Putting together an Easter Egg Tree
Similar to a Christmas tree, an Easter egg tree is also decorated to symbolize the waking up of spring. The difference of it is that when you're putting together an easter egg tree in your home, it doesn't have to be big or glorious like Christmas trees. A couple of branches in a vase is enough. After creating the base all you have to do is to add eggs to the tips of the branches. To avoid the mess, you can just get plastic eggs from your craft store and create your tree.
Egg Decoration 🥚
Another fun activity is obviously to decorate your hard-boiled eggs with your imagination! Any color or shape you want; decorating your eggs is one of the best activities to do with your little ones. It will both entertain them and improve their fine motor skills. A top-tier family bonding activity if you ask me! You can also find out your inner artist with this activity.
Easter Egg Hunt
Here comes to second part for those decorated easter eggs. You better hide them well so your little ones can learn that things take time and they need to work hard to get to them. Also running around chasing little colored eggs sounds fun even to me 😊 The one with the most eggs may get a box very special, don't you think? I think a box of international snacks may be the perfect incentive for the win.
Egg Tapping
A little tradition we even have in Turkey though we do not celebrate Easter. During a crowded family breakfast, the sibling with the hardest egg will win this little contest. So those decorated eggs you colored for the egg hunt can be tapped now be careful because this is their final destination. You colored, hid, and found them now it's time to see whether they will let you down by cracking. May the strongest and most pretty colored egg win.
Give Easter Baskets… Or Boxes! 🍫
Another great Easter tradition is to give your loved ones easter baskets with chocolate bunnies and eggs included in them. A very tasty tradition indeed. Probably one of the reasons why Easter is loved by all, getting some delicious chocolates. Well, if you're tired of these same old boxes this year you can start another tradition by giving easter boxes instead of baskets! Any Turkish Munchies box is perfect for this occasion however, if you want to give them something very special on Easter, the Yummy Battle April box comes with a special Easter monster card for our card game. I'm sure kids would love to collect a very cute rabbit this Easter.
Here is a quick look at our Easter monster. Don't be fooled if we call it a monster. Hoppfull is as cute as she can be!
Here is the link to Yummy Battle Box so you can get it before Easter ASAP!
References:
---