Are Subscription Boxes Still Popular?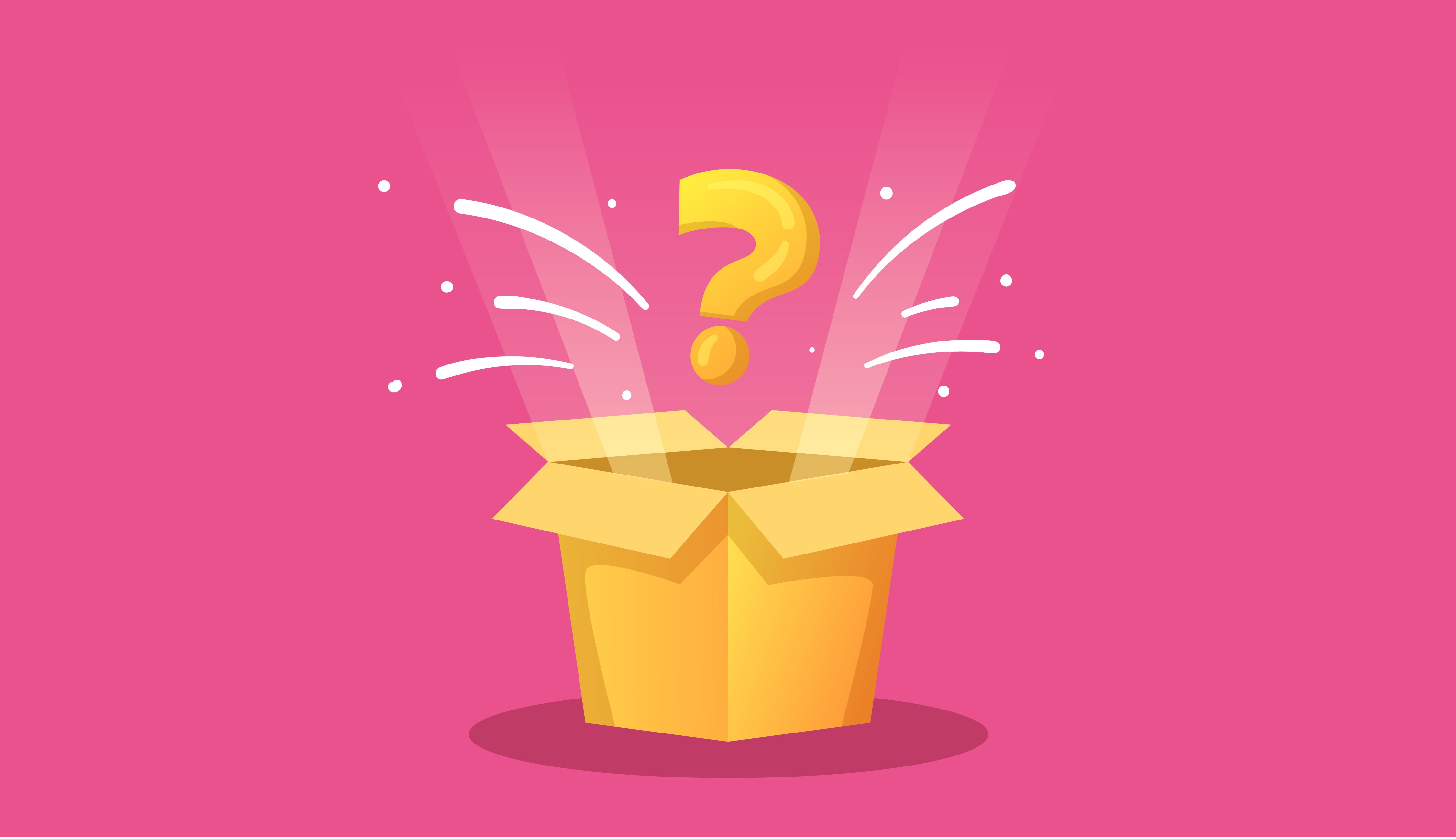 Subscription box services were always great and convenient. During the global pandemic, not being able to leave our houses skyrocketed the subscription service sales. It was the most fruitful time for the subscription box business. The online shopping rush was already on the rise and even now after 3 years, everyone is more into handling their shopping through the comfort of their homes.
So, the answer to this question would be a very eager no. Society has been evolving into more of a relaxed mindset. It is faster and more impatient now and for this reason, getting boxes in any service needs to be fast and can be done from the comfort of your home. Since we are already in this direction, I do not see a reason why subscription box services lose their popularity.
Among all these subscription boxes, snacks have a significant spot since the treats you will receive will be exotic international snacks you have never tasted before! This alone creates excitement and to think you will get renewed and different ones each month and they are also affordable. No one would want to miss a chance like that. That's why you can subscribe and keep tasting brand new delicious foreign snacks each month with no worries. We are here to stay.
Before you leave, why not take a look at our boxes:
---