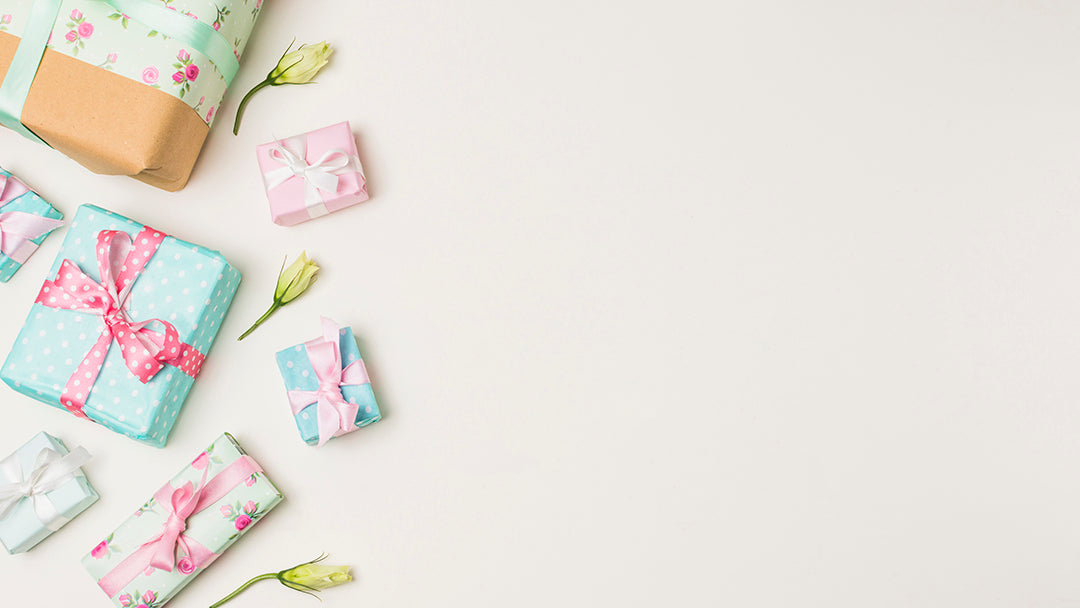 Giving and receiving gifts add a little excitement to our lives. Whether it is for a special day like a birthday, Valentine's Day, Easter, Halloween, Christmas, Mother's, and Father's Day, or you simply just wanted to make your loved ones happy. There is really no rule to buying gifts. Well-thought or even handmade gifts may have some precedence over other gifts, so it is up to you and your knowledge of that person.
Today I want to mention 3 gifts that will make anyone happy under any circumstances!
Gift Cards
Gift cards are one of the best gifts you can give to anyone who is a very picky person. They come in numerous choices. If it is for a bookworm, get one from their favorite bookstore. If you have a person who needs a little break, a full spa day would be the perfect gift. Or if you have a fashionista in your life, get the most expensive gift card from their favorite store and see how bright their face becomes. For any need there is a gift card, you just need to know them only too well.
Turkish Munchies International Snack Boxes
Subscription snack boxes are literally gifts that keep on giving. What is better than a gift that you can eat? If you & your loved one enjoy new experiences, or you are a food lover this is the perfect gift for you. From sweet, sour, and herby to salty, any flavor you want is waiting for you in our boxes. While tasting Turkish Munchies' delicious snacks you will feel like you are visiting Turkey too. You get to hit two targets with one arrow; tasting delicious foreign snacks and feeling like you are there. If you are bored of these same old gifts, give a chance to the best gift ever: Turkish Munchies Snack Box!  
Plants
Instead of a bouquet that will fade in time, you can get a little friend in a pot for your loved ones. I'm not saying that flowers are not good. But adding a little green to someone's living room and making it more lively sounds great don't you think? Also, your plant will not die, or at least not as fast as a flower depending on the gift receiver. Having a plant in your house teaches you to be more responsible and caring. So, a great gift option indeed!
Hope these three timeless ideas be beneficial for you and although thinking about what they may like is great, people sometimes get happier when they receive what they do not want to pay for. So keep this in mind as well and look for those signals.
Here are our tasty snack boxes:
---